Our Story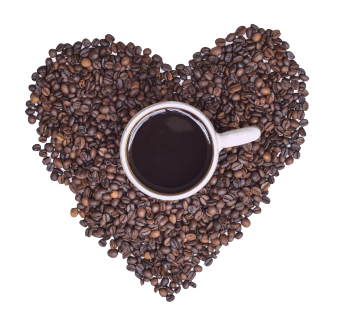 CONNECT with COFFEE 
What's your favorite cup of coffee? I bet it doesn't have anything to do with how the coffee was roasted or what bean was used. You probably remember who you shared it with and where you were. Coffee is about relationships. It is about connecting with another person.
"Starting with a cup of coffee" every cup gives coffee beans to the Springs Rescue Mission. This helps them start a relationship in what they call the "Catalyst of Coffee". We roast the coffee locally supporting Colorado Springs businesses and then deliver whole beans to Springs Rescue Mission. Every Cornerstone cup of coffee provides 5 cups of brewed coffee to your neighbors.
1 = 5 
Join us in this simple act of giving coffee for coffee. In the end, it's all about relationships. Connecting with coffee.
EVERY CUP GIVES HOPE