1. Is there an alternative to neck manipulation?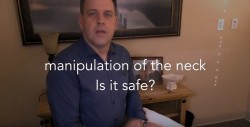 Is neck manipulation safe? Complications or injury are not common. Mobilization techniques are identical to thrust manipulation techniques just slow and gentle. 
Watch the video

2. Headache Massage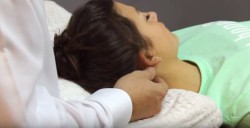 Here are two muscles that are common with headaches, the temporalis and the superior oblique. This video shows how to massage these muscles to reduce tension and headache pain.
3. Zero Gravity Chair HC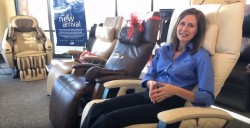 Here is a demonstration of a zero Gravity Chair and how it helps relieve pressure on the spine.
4. How to pick a pillow HC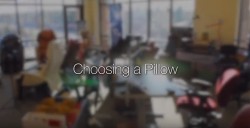 One of the biggest questions we get is which pillow is the best for me. The idea is to find a pillow that fits your sleeping position, mattress and your body type.